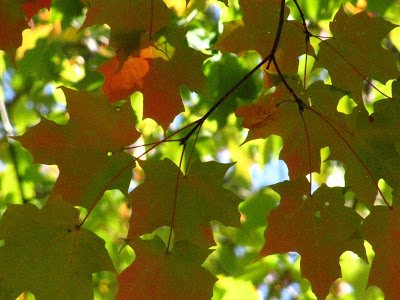 I realise that it's time to spring-clean and blow the dust off this website…various projects and a pilgrimage have intervened…and it's so long since I wrote anything that it just taken me twenty minutes to find the password!
Someone sent me an email today asking when James was next teaching in England… so i can see that it's good to have this up-to-date, supplementary to the Simplybeing.co.uk website.
Today it's a pleasure to bring dharma spring, summer, autumn, and winter together in a  paragraph or two.
Spring – new leaves will be showing on the Emerson recording tree with the completion of editing and sound improving the recordings from last summer. Hopefully these will be ready for posting in  the audio section of the Simplybeing website ( you'll find it under publications) in a week or two. It has taken a very long time to get this to spring back to life and you would be amazed at the amount of energy of various kinds… from buddhas and beings… have gone into this, from inception to delivery, all for our ease.
For various reasons I have listened to most of these recordings many times and, as usual, every time I listen different aspects sink in deeper.
A long time ago James alluded to a friend of his who just got a teaching from his teacher every six months…  the friend made good progress –   digesting, assimilating, and then attempting to apply what he had learnt before he met up again with his teacher for something more.
There is an enormous depth and richness to those few days of teaching and i would have liked you to have the full six months to enjoy this before we are meeting again… but it's, as usual, a case of working with circumstances.
Summer – the time and date at Emerson College is now shown here, as well as on the Sb. website.
Autumn – well probably early winter really, but anyway… will see us meeting up back in Oxford on 8-10 Nov…details coming soon.
Winter – the Oxford recordings from last December are also now available. You can now listen to the public talk  as well as the weekend teachings.
– James has agreed to teach again in Oxford 8-10 Dec. at Gio's invitation. Further details will soon be available.
I once heard someone sing a song about the yogin Milarepa and his disciples… 'their meeting and their parting mark the change of time' …..and so it does for us