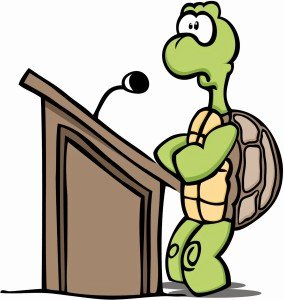 Just to let you know that the audio website is undergoing some remedial work which will take a few days…. Christian is onto it!
His update on 30th June….'the Macclesfield Talks are working again. Also most of the elder records.
The links from Oct. 2015 to Feb. 2017 are still out of order, but we're working on it.'
In the meantime there are no issues with the videos….
…and at 9.30 until 11am on the morning of Wednesday, 12 July I'm giving a little talk at the Buddhafield Festival. It needed to be early this time as I'd like to be over at  Emerson college by  evening for James' teaching.
The title of the festival this year is 'Embracing Simplicity' so i'm giving a talk called  'The dance of becoming – simplicity and complexity'.
I have given a talk at this festival for many years (under the workshop umbrella rather than in the dharma parlour ) as 'a round peg being offered a square hole'. Could be viewed as esoteric – not in the middle – but maybe just that ~ and appealing to some.
So if you are going to be there it would be a pleasure to see you in the little tent, otherwise maybe in East Sussex…anyway hope you enjoy whatever the summertime offers you!